Why choose Tampa Party Buses?
---
We are a professional company with years of experience in the transportation industry. When it comes to luxury party buses, there's no other company in the area doing what we do for the affordable rates we offer. You're bound to enjoy our transportation, as we carry the highest quality vehicles to ensure that your trip is exactly what you've come to expect from a professional party bus provider. You'll enjoy the best vehicles amenities, making your trip in Tampa one to remember.
---
---
Tampa Party Buses
Limousines and Party Bus Rentals
For Tampa, Florida
Citrus Park Party Buses
Citrus Park's Finest in Luxury Transportation!
---
---
Grille 54
11935 Sheldon Rd, Tampa, FL
Grille 54 is the kind of place that strives to have it all under one roof, from sushi to Italian food, and the refreshingly surprising thing is that they pull it off with real gusto! Absolutely every item on the menu is deliciously unforgettable! The drinks are really good, and the overall selection of beer, wine, and spirits is just wonderful. Excellent for groups and for special celebrations.
BJ's Restaurant & Brewhouse
8002 Citrus Park Town Center, Citrus Park, FL
Tampa Party Buses customers who travel in the Citrus Park area know that BJ's Restaurant & Brewhouse can always be relied upon for great times and delicious food. We're big fans of the calamari here as well as the potato skins. A couple of awesome apps to start your meal off right. Guinness on tap only makes this one even better! We love it and you will too.
Mellow Mushroom
11955 Sheldon Rd, Tampa, FL
Mellow Mushroom is a classic out here in the Citrus Park area. You can get awesome salads and pizzas, either for dine-in or takeout, perhaps to enjoy while you are cruising around in your Tampa Party Buses vehicle. The hoagies are also something that's unbelievably good and flavorful, and they also happen to be super portable, just perfect for noshing on the bus!
Olive Garden
8306 Citrus Park Dr, Tampa, FL
Olive Garden is under-appreciated by some, but Tampa Party Buses groups know that this is a smart and affordable choice when they are hosting a huge group in the Citrus Park area. The nice thing is that they have such a huge array of classic Italian favorites plus modern twists, and they are so consistent in their quality and service. Nice bar area and delicious drinks!
LongHorn Steakhouse
8212 Citrus Park Drive, Tampa, FL
LongHorn Steakhouse is another chain that we're always quick to recommend to our Tampa Party Buses customers in the Citrus Park vicinity. As with the previous mention, the fact that they are so consistent in quality, flavor, and service really makes this ideal when you don't want to take any chances! Awesome seafood here, in addition to the famous steaks.
Grimaldi's Pizzeria
7990 Citrus Park Town Ctr, Tampa, FL
Grimaldi's Pizzeria is another favorite for pizza in the Citrus Park area. Tampa Party Buses customers know this and they list it as a destination all the time. This one's really good for groups, with plenty of room for you and your party bus partygoers to pile in and enjoy a few slices of hearty pizza pie. This is classic pizza, the way that it's rarely done nowadays. Just great.
Fresh Bites
11665 Countryway Blvd, Tampa, FL
Fresh Bites is a Lebanese and Albanian restaurant that has really impressed us in recent times! The fact that the dishes are all made from organic ingredients really makes a huge difference in the quality and flavor. Having "fresh" in the title makes all the sense in the world! All of the meat options here are just incredibly delicious, and we love the salads too!
Westchase Pizza & Pasta Co
13048 Race Track Rd, Tampa, FL
Westchase Pizza & Pasta Co is another really reliable one in the Citrus Park area. Folks who live around these parts are fortunate to have all these great bars and restaurants! This one's known for their amazing pizza and Italian food, and you could just gorge yourself for hours on all the yummy pasta dishes that they serve here. Quick, friendly, and affordable for your trip!
Maloney's Local Irish Pub
9540 W Linebaugh Ave, Tampa, FL
Maloney's Local Irish Pub is a friendly corner bar type of place that captures the pub vibe perfectly and offers up some of the best service around. What you may not know is that they also happen to serve up some mouth watering burgers that would put most other local burgers to shame! Seriously, check 'em out. You'll be back for more, we bet!
Burger 21
9664 W Linebaugh Ave, Tampa, FL
Burger 21 is another great place to grab a juicy hamburger to satisfy your cravings when you're on the road with Tampa Party Buses. The shroom burger is an amazing one to try, loaded up with mushrooms and fontina cheese, very unique and refreshing. The Thai shrimp burger is another one that we've never been able to resist! So spicy hot! A Citrus Park fave!
Zip Codes for the Citrus Park Area Include: 33625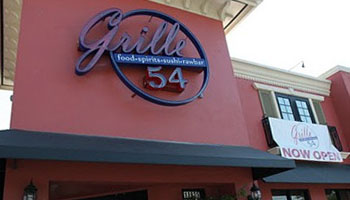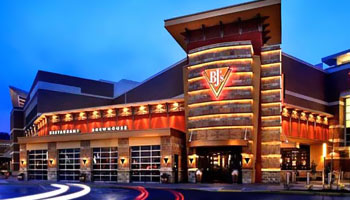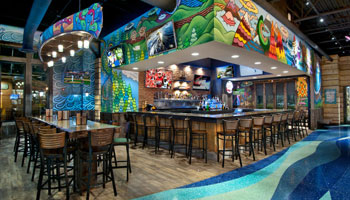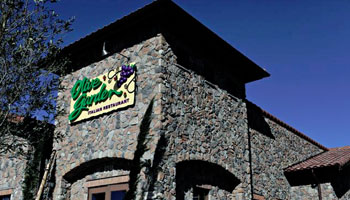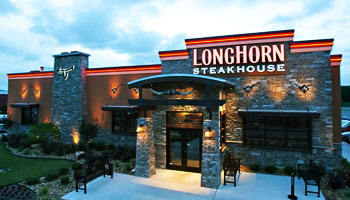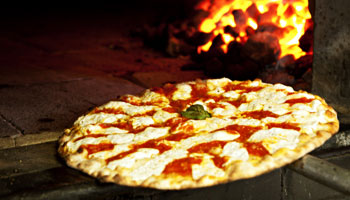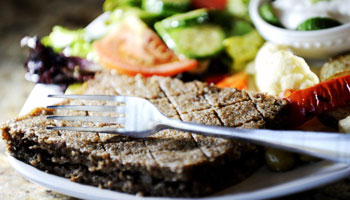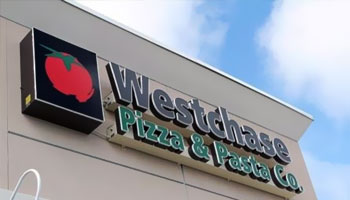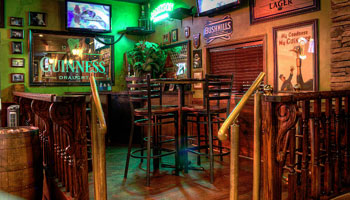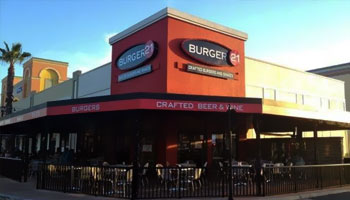 Curious?
How to use a party bus?
Wondering about Tampa Party Buses?