Incredible Party Bus services
Finding the perfect transportation service for your next event has been an adventure. At Aripeka Party Bus, we are not just a company of luxurious rentals. We are an outstanding choice for extraordinary moments on wheels.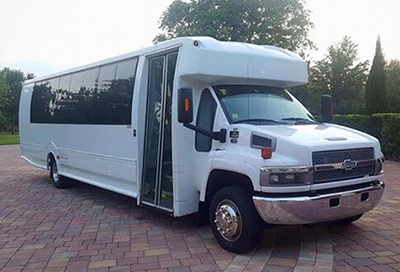 40 passengers party bus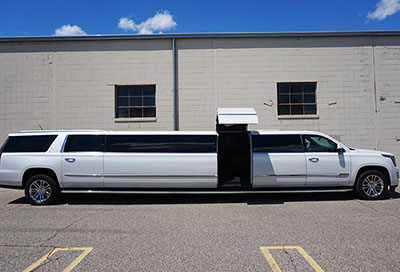 15 passengers limousine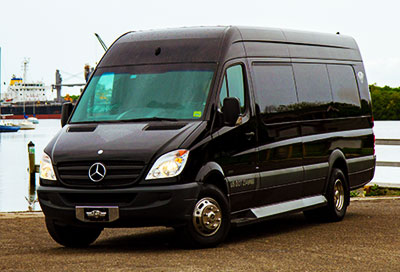 Shuttle service for 15 passengers
Every time customers hire our party buses and limo services, they experience a real milestone of enjoyment. Being confident about our service is our forte. How can we ensure that? Let us show you more.
Our vehicles are top-notch options suitable for formal or informal events. A clear example is how easy it will be to maintain your guests entertained with the excellent amenities inside our service. However, if your party still needs warm-up, you can get the party started by stopping at the hottest places in the Tampa Bay area.
The best features in you service
---
How do we begin to explain our party bus rentals? We make any event fun. We are an affordable transportation alternative. We provide the best amenities and conveniences that a luxury vehicle can have. Here is where we would like to start drawing your attention.
If you hire a party bus service, you can expect to receive a vehicle with sleek features, a polished exterior, and perfect condition. We always ensure to provide neat party buses so the customer can have a positive first impression. Then, the inside of each vehicle counts with led lighting decorating the ceiling and the leather furniture. About the high-quality devices, you won't have any complaints. Our several TVs guarantee a pleasant video time. The powerful sound system will play your music, so everyone in the area will know that a great party is happening near them. Our party buses are perfectly equipped even for more intense party situations. Get your drinks from the minibar and amuse your guests with the pole dance and tinted windows. Those excellent amenities are precise to have energetic private parties.
Itinerary of a special day trip
---
We understand your party plans have a topic and a list of guests. But the vital matter is where it is going to take place. It's ok. We serve a very expansive service area where exciting journeys await! Note that our transportation service has coverage in many cities in Pasco County, like Wesley Chapel, Land O' Lakes, Hudson, New Port Richey, etc. We offer vehicles with the best capacities to handle any ride. For example, to transport a large group of people on a broad bus model, choose a charter bus to make a trip enjoyable. We don't stop making fantastic trips into realities at your reach.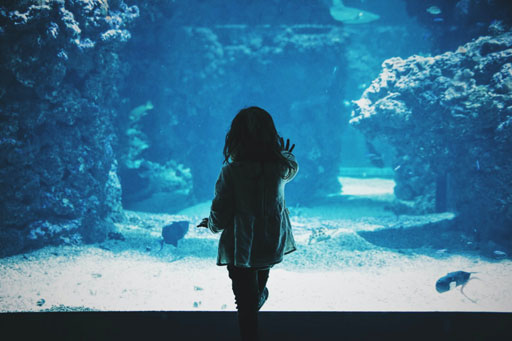 Visit Tarpon Springs Aquarium
A family trip plan to Tarpon Springs Aquarium and Animal Sanctuary is the plan of the plans in Aripeka. This park is located 45 minutes by car and offers a beautiful experience with sea animals. School trips can be great choices to take children on an educational tour of 2 hours. Then a charter bus will make a perfect ride to keep everyone secure and comfortable.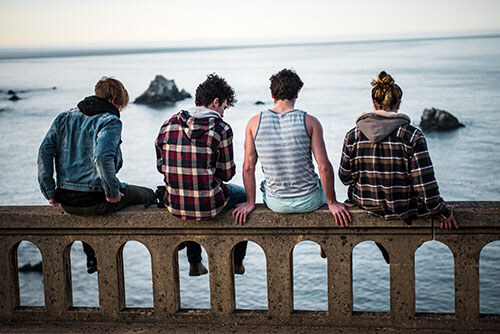 Summer vibes on your party
Would you like your bachelor or bachelorette parties on the beach? Make an unforgettable moment aboard our limo buses and invite your friends to bring their best summer outfits. Those special moments you thought only happened in movies can be actual realities with our transportation services. With a perfect coastal area in Aripeka, you can have exclusive experiences that others only imagine.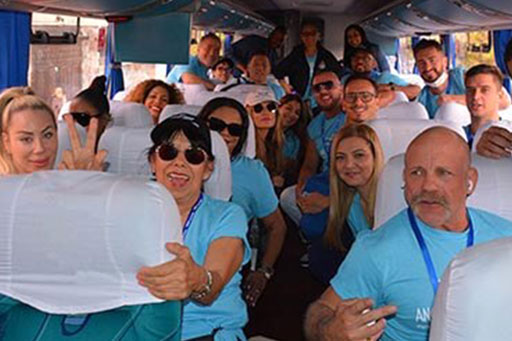 Corporate outings
We are specialists managing transportation business. For that reason, we recognize entirely the necessity of a company to get a qualified transportation service. There is no better option for your corporate events than our charter buses, ample vehicles with a capacity of 40 or 60 passengers. But if you want a smaller option, check our fleet of different party bus sizes.
Ideal luxurious vehicles for your special occasions
---
With regard to our service, all your special events are opportunities for us to create fantastic party atmospheres in seconds. Our stretch limos represent the alliance between romance and elegance for your upcoming wedding ceremony. Take the chance to make a memorable ride on your special day!
A quinceanera party will be extraordinary if you hire a Hummer limo. Our limos are also great for birthday parties because they have enough space for guests, gifts, and niceties. Get creative on a party bus with many friends, and party hard until dawn.
It doesn't matter if your sporting events are about football, golf, baseball, or any other sport because our coach buses treat every matter with the same careful attention. Whether you are a sports team or a group of enthusiasts, our coach buses have the perfect design that any athlete would recommend.
Choosing us is your best decision
---
Having talked about the exciting events, let's talk about the incredible party bus prices. Save money while you travel relaxed and entertained because our company provides devoted customer service to every client. We know complete satisfaction is accomplished with a good, great, and cheap rental service.
Whether your service is for amusement times, our party bus company offers vehicles for various situations. Any celebration on our party buses is excellent, but we have the thing for you if you need quick rides to a precise location. Our airport transfers are top-notch vehicles with various models for rides to or from the airport. Stop waiting for a taxi when you have an unconditional transportation method that has a wide service area range. Contact us now to start your pricing process!