Celebrate a memorable bachelor party
If you are looking for a great place to celebrate your bachelor party with your friends, Tampa is one of the most incredible spots in Florida. Vibrant nightlife, many attractions, and hangout spots like the Tampa Riverwalk make Tampa an excellent place to have a great time with your buddies. During the day, have plenty of activities to do with the sunny of Tampa for bachelor parties. You will enjoy live music, a pool, a tiki bar, bikini contests, and all the fun you can enjoy at a beach party. Let's soak up the sunshine on Clearwater Beach, where the party spot is Shephards Resort.
Many factors make your experience using a Party Bus Tampa more special and unique. We offer affordable rates in our fleets and bachelor packaging service. We provide the best deal on renting a limousine service or party bus to enjoy your bachelor's day and return for the next event. If you're going to rent a Party Bus Tampa, call us or send us an email.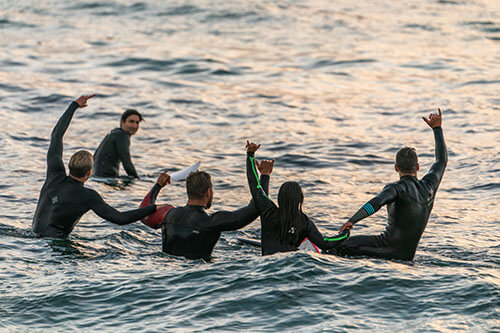 Relish the beach with your buddies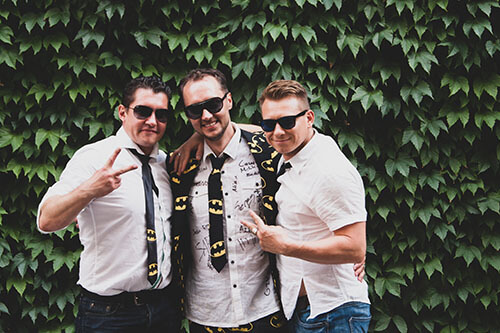 Make memorable parties with us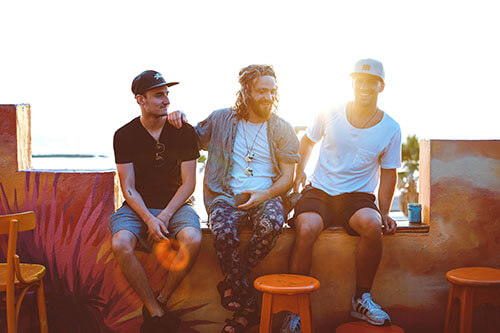 Enjoy with your friends in your day
The best Bachelor Party ideas
---
Tampa is well known for its strip clubs and excellent adult entertainment. So, if you plan to celebrate your last night of freedom with your buddies, Tampa offers you a wide array of clubs conveniently located, such as Mons Venus, the famous strip club for its fully nude shows and private dances.
Otherwise, Ybor City is the perfect spot for nightclubs, especially Ybor's Club Prana, a hub bar where you will enjoy five floors of music, dance, and strong drinks. To avoid a long walking distance in the town, you can rent a party bus with us and enjoy the ride with total relaxation.
You can stay the entire day in the Tampa Bay area because a good thing about the city is the weather! So, play some water sports with your friends, and eat a delicious french toast in the morning to charge energy later to take a tiki boat tour on Hillsborough River.
But if your want to enjoy the most delicious craft beers, you have the chance to book a brewery tour and relish the excellent beer taste in the Tampa Bay Brewing Company! Following the party, you can visit downtown Tampa and take lunch at Fly Bar & Restaurant, where you can request to get bachelor party decorations on your table; this place is known for its rooftop deck and incredible jazz ambiance! So, let's grab a drink to start your night in the town.
Another fantastic attraction in Tampa FL, is the Busch Gardens, an incredible amusement park with a nature vibe where you can have a lot of fun on the rollercoasters and thrill rides. You can enjoy all those activities with Tampa Bachelor Party Buses. Our services will make your day easier because we care about bringing you safely and comfortably with all your friends around the Tampa area.
Furthermore, suppose you want more luxurious assistance. In that case, we also offer limousine service, which is an excellent option for visiting Cove Cay Golf Club and later having so much fun with a party in the limo. Our transportation service includes all the good things you deserve to have an incredible limousine bachelor party in Tampa.
The bachelor party ideas are many! You just need to get ready to laid back and relish an unforgettable day and night in Tampa.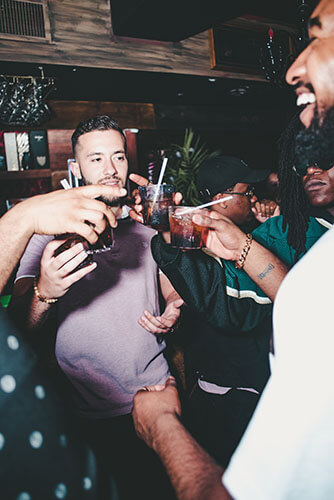 Enjoy with a thematic party in Tampa
If your party will be in January, you can plan to celebrate your special day with the Gasparilla Festival; let's dress as a pirate with your friends and drink all the beer you want as a total pirate while enjoying the pirate ship show.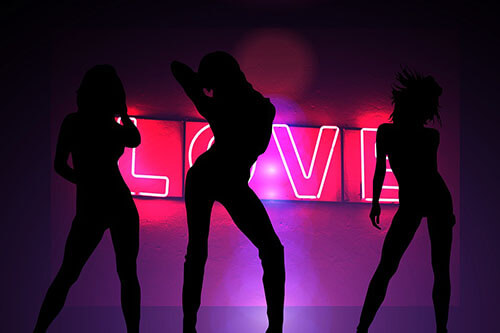 Visit famous strip clubs in Tampa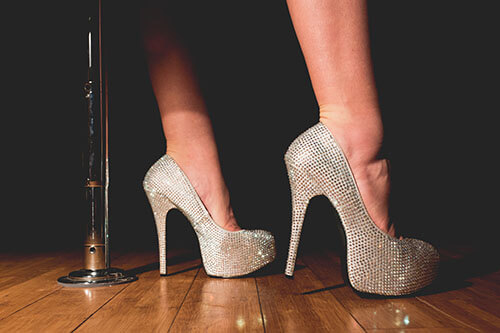 Have a fun night with your friends
Enjoy of many activitiES in Tampa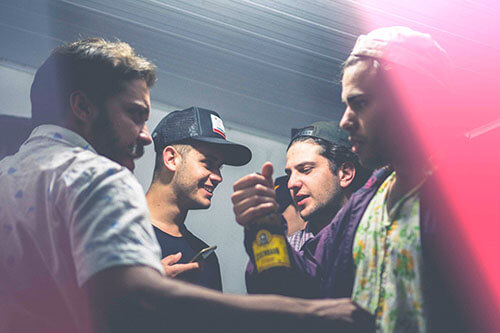 Tampa is the best place for parties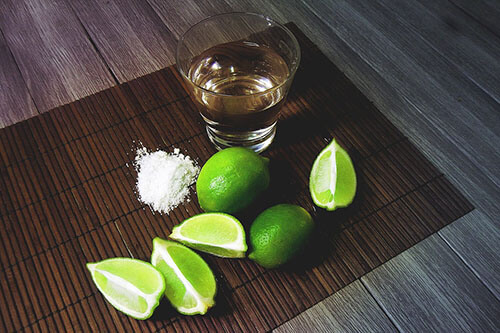 Relish a tequila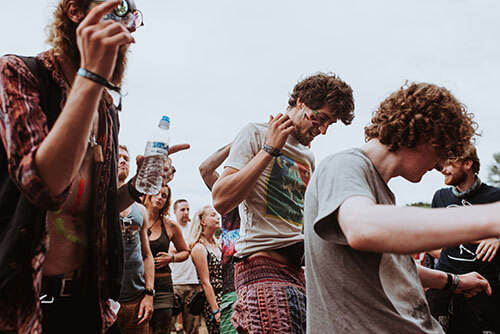 Live a outdoor party in the beach
Reliable service for your events
---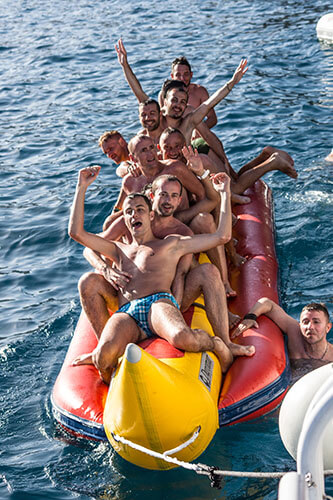 We assist you in all the processes to plan your event! If this is your first time and you don't know where to start or what is the best activities to do in Tampa, the best way is to call us. Our professional chauffeurs and crew are prepared to give easy access around the town in limo or party buses.
Also, if you want to stay for many days in Tampa, we recommend you stay in the Grand Hyatt Tampa Bay to experience the comfort and benefits of this incredible hotel. With a pool, fitness room, bar, market, big and comfortable rooms, and unique spaces for events where you also can celebrate your party.
Our skilled team is willing to help you with the Tampa Bachelor Party Itinerary! The customer service of Tampa Party Buses is available 24/7 in live support. Don't hesitate to call us if you have any questions or want to get a free quote for your Tampa Bachelor Party.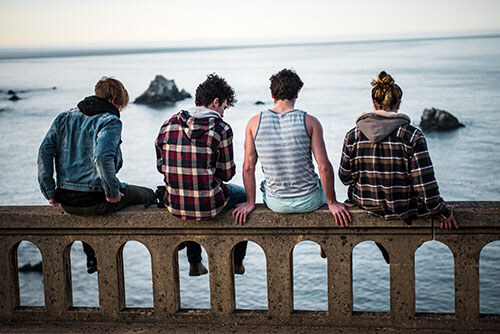 Celebrate your bachelor party in the beach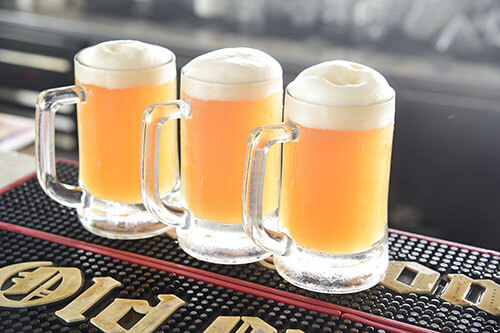 Relish delicious beers in the town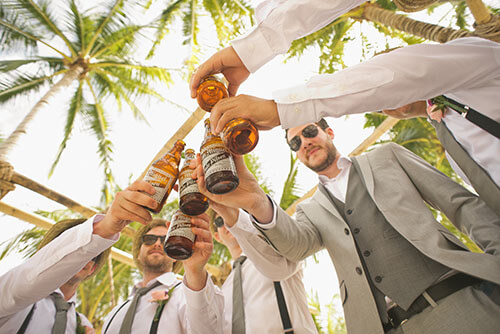 Taste a craft beer in a brewery tour