Take a Party Bus and have a fun Bachelorette Party
Bachelorette parties are one of the most memorable days for women and will be the last night of freedom as a single one. So, suppose you are searching for the perfect way to celebrate your bachelorette party in Tampa. In that case, we offer you the most luxurious transportation with all the amenities to have an unforgettable party in Tampa Florida.
Let's grab the girls to get a day pass and enjoy the best spa day with your besties in the best place in downtown Tampa. Tampa Marriott Water Street provides you with many amenities, so after taking an incredible spa session, you can go to a delicious dining time with your friends. Or if you are more a fitness one, you can go to the hotel's fitness center and don't lose your training hour on your bachelorette day. This hotel is a great option for those looking for a centrally located hotel in Tampa.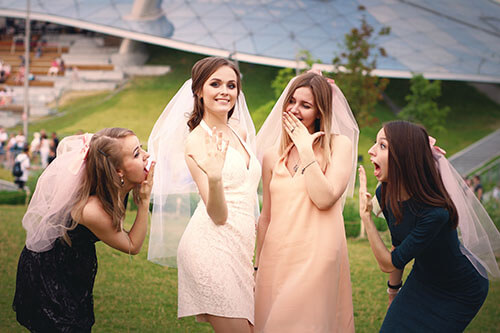 Be the bride to be of your dreams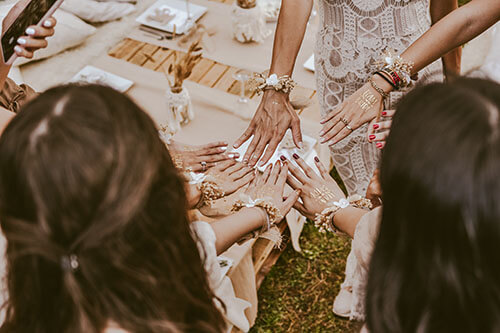 Tampa is a great place to celebrate your events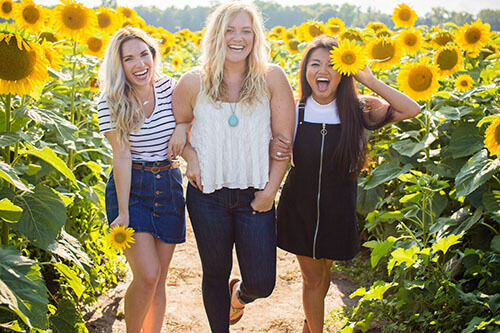 Memorable bachelorette parties in Tampa
ENJOY IN GREAT TAMPA'S SPOTS
---
Are you looking for brunch spots to take great food with your guests? You can find the best restaurants in South Tampa and the surrounding area. Also, a perfect place to spend a fun evening is to go to private karaoke rooms with your besties! You do not need to worry about how to spend your bachelorette party because we have a long list of activities and places to go in Tampa Florida.
Otherwise, if you and your friends love the wine taste, you can plan a winery tour in Tampa Bay, learn about the wine-making process, and taste the delicious results. One of the best spots for wine tours is the Florida Orange Groves Winery in Downtown St. Petersburg, a famous winery where you will find wines made 100% from natural fruit juice. They started packing fresh citrus in the early 1970s in St. Petersburg, Florida. Make this day more special with an amazing party bus to enjoy the ride more safely!
Finishing with the incredible winery tour, you can continue the party! Enjoy with your besties in a rooftop bar on a vibrant night and a bottle service! There is no need to worry about the "boozy bride" because you will have a chauffeur with a limo bus waiting to take you wherever you want.
Another great way to celebrate your bachelorette day is excursions around the historic neighborhood of Ybor City. Ybor City is a picturesque place where you can explore the old Tampa style. As a transportation service company, we can offer you an excellent service of charter buses for field trips and tours. We have all the packages and services for all tastes.
THE BEST BACHELORETTE PARTY IDEAS
---
Some good places to enjoy a party night in the best bars with a dance floor, live music, and your best friends are The Club Prana and the Hyde Park Cafe, with the different parties atmospheres like the Wally & Bernies, Cafe Courtyard, Velociti, and The Cabana Club. Another great option is to enjoy the party from the day, and you will find several beach bars at St. Pete beach and Clearwater beach while enjoying the Florida sun and the outdoor activities as boat tours with the beautiful ocean views!
If you are searching for a great place to rest, The Don Cesar Hotel is the perfect place to relish Florida's coastal paradise. A bride to be need to have the best things and live a memorable and unique experience at her bachelorette party. And this hotel is in close proximity to all the attractions and great places of Tampa to ensure you spend more time partying.
Also, The Armature Works is a fully restored building that breathes new life into the historic Tampa Heights neighborhood. The landmark structure has been reinvented with innovative eateries, a market, and event spaces with a stunning view of the Hillsborough River.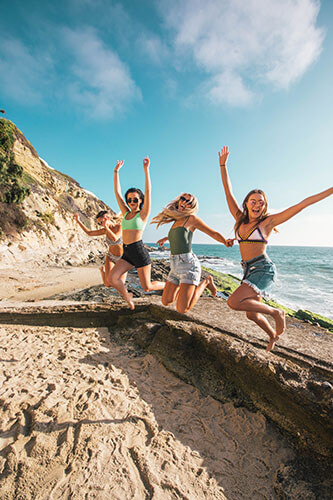 HAVE FUN WITH YOUR BESTIES!
Tampa is full of beautiful places to visit, many attractions, and activities to do. Whether you come with a small or a large group of friends, we will have the right vehicle to meet all your transportation needs. Start planning your bachelorette party and spend your special day with a reliable party bus rental service.
Afterward of your bachelorette party, you need to start to make your wedding planning with us; our customer service agents are happy to help you with all the details to turn a standard marriage ceremony into an unforgettable big day.
---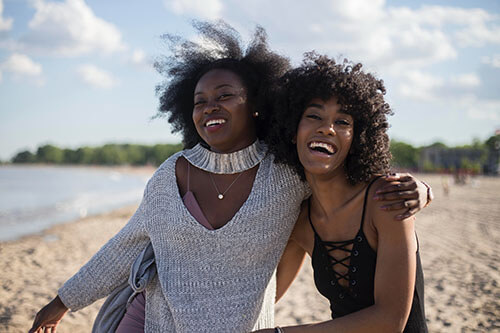 The beach in St Pete is waiting you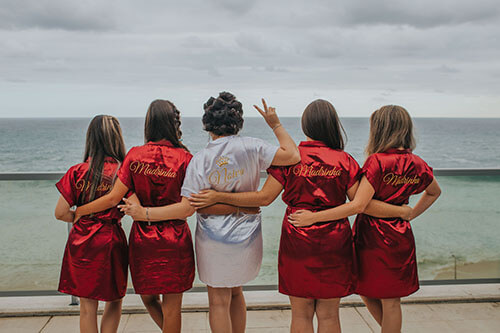 Relish a unique spa day with your friends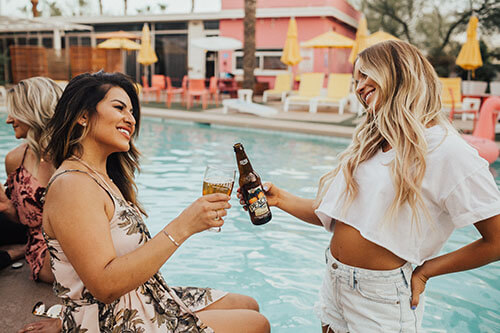 Have fun with your best friends in Tampa Bay