Why choose Tampa Party Buses?
---
We are a professional company with years of experience in the transportation industry. When it comes to luxury party buses, there's no other company in the area doing what we do for the affordable rates we offer. You're bound to enjoy our transportation, as we carry the highest quality vehicles to ensure that your trip is exactly what you've come to expect from a professional party bus provider. You'll enjoy the best vehicles amenities, making your trip in Tampa one to remember.
---
---
Tampa Party Buses
Limousines and Party Bus Rentals
For Tampa, Florida
Balm Party Buses
Balm's Finest in Luxury Transportation!
---
---
Goodson Farms
12405 County Rd 672, Balm, FL
A unique and refreshing stop in the Balm part of the Tampa Party Buses service area is Goodson Farms, a farmer's market filled with a snack bar where you and your group can enjoy a delightful slice of whatever's fresh! The Cuban sandwiches and strawberry treats are what they are best known for. A Tampa Party Buses gem for all our travelers in Balm!
JYL Samurai Sushi
11351 Big Bend Rd, Riverview, FL
JYL Samurai Sushi has never let down any of our Balm area Tampa Party Buses customers. It's a casual and modern environment where you will enjoy fresh and delicious sushi rolls, including the classics like spicy tuna rolls, Philadelphia hand rolls, salmon roe nigiri, and so much more. Our Tampa Party Buses customers have said that this is one of the best in Balm!
The Stein & Vine
827 W Bloomingdale Ave, Brandon, FL
The Stein & Vine is the perfect pub and wine bar where you and your party bus group will enjoy a lengthy evening of conversation over drinks. The food is really good too, and the atmosphere is really about as ideal as it can get for a pub! They really nail that ambiance just perfectly. We love the wood flooring and all the wood accents and furniture!
Buffalo Wild Wings
10607 Big Bend Rd, Riverview, FL
Buffalo Wild Wings has always served our Tampa Party Buses customers very well! Not only is it one of the largest and most comfortable sports bars that we have ever visited, but they have this huge array of wing sauces that will tickle your tastebuds to pure glee! The mango habanero is the one that keeps us coming back for more. Try the Buffalo Zoo for your drink!
Genghis Grill
910 Providence Rd, Brandon, FL
Genghis Grill is an Asian fusion restaurant with a Mongolian grill and teppanyaki style tables. It's plenty of fun to watch the chefs go crazy at their craft, cooking up such unforgettable dishes with style and flair. Everything is just mouth wateringly delicious here, including the simple edamame. We just cannot get enough. A very spacious choice for your party bus groups.
Liborios Latin Cafe
8210 Causeway Blvd Tampa, FL
If Cuban food is what your Tampa Party Buses group desires while they are in the Balm area, you will find what you're after at Liborios Latin Cafe. Conveniently located and very smartly decorated, it's a quick stop when you're in this area and a smart buy in terms of price for quality. All of the entrees are just to die for and we love the beans and rice!
La Septima Cafe
702 W Lumsden Rd, Brandon, FL
La Septima Cafe is another Cuban favorite of ours in the Balm area, incorporating some Spanish and even Italian fare into the mix, for an overall incredible palate of flavors. The staff is filled with hard workers who aren't afraid to go the extra mile to make sure that your group is treated right and that they have everything they need. Great presentation here too!
Sakura Japanese Steak House & Sushi Bar
10722 Big Bend Rd, Riverview, FL
Sakura Japanese Steak House & Sushi Bar is a nice one when you're after a really high class Japanese meal but you don't want to pay exorbitant prices. This is both sushi bar and Japanese steakhouse in one, and it's very comfortable and affordably priced. The desserts are just as good as the Japanese fare and the sushi rolls! Hibachi section is awesome!
Applebee's
10243 Big Bend Rd, Riverview, FL
Applebee's is a cozy chain restaurant that we all know and love. With plenty of room for even your largest Tampa Party Buses groups, plus a loud and lively atmosphere so even your most raucous groups will barely be noticed, you can really have a great time when you dine and drink here. They are known for their bar area and specialty drinks as much as for the huge menu!
Fred's Market
6501 US Hwy 301 S, Riverview, FL
Fred's Market serves up an incredible Southern buffet of soul food that will truly treat your soul. Located right here in Balm, this is a Tampa Party Buses favorite and a very frequent visit for our customers. The fried fish is amazing and we love the mac and cheese. All our Tampa Party Buses customers rave about the seafood gumbo! A Balm fave!
Zip Codes for the Balm Area Include: 33503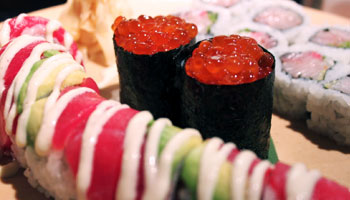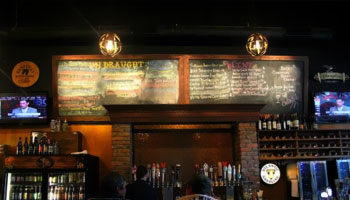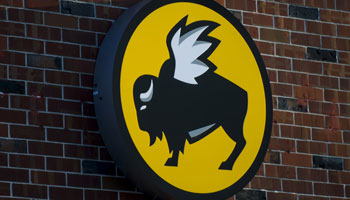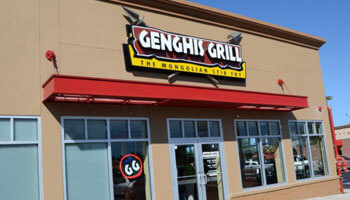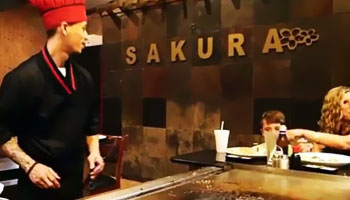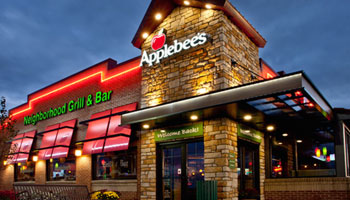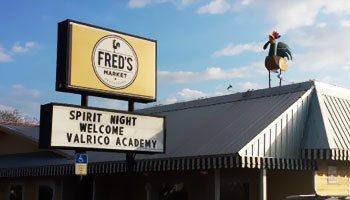 Curious?
How to use a party bus?
Wondering about Tampa Party Buses?