The best way to travel on a Party Bus
Any incredible journey and celebration deserve a proper place to throw the most exciting parties. At Dade City Party Bus, we are masters of the good times because we offer luxurious party buses suitable for any occasion. Do you agree with us? Let us guide you through our service and learn more.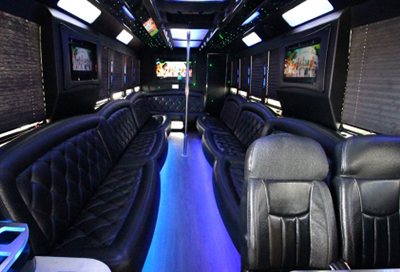 Amenities in our party buses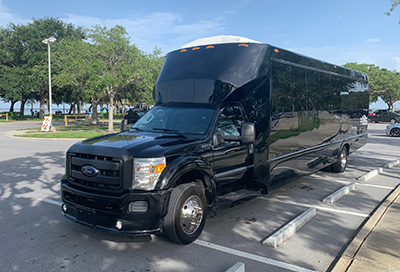 28 passengers party bus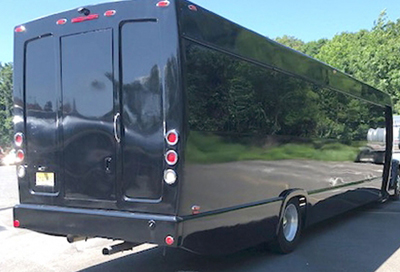 42 passengers party bus
A party bus rental service is an excellent alternative to changing the standard party rooms and big saloons for a birthday party. This is just an example of what kind of events you can celebrate on a party bus. Are the number of guests a concern for you? Our vehicles have several capacities to hold short, medium, or considerable groups of people.
We are always ready to satisfy our customers by providing a complete service with affordable prices, superb amenities, and in perfect-condition vehicles. Our party buses have no limitations; we give all we've got to get your complete satisfaction.
Delightful conveniences
---
Find exclusive amenities that no other car service can provide. Feel total relaxation on the leather seats and watch a movie on flat-screen televisions. If you want some movement instead, play your favorite music in the powerful sound system and burn up the dance floor. Some of our guests prefer more intense party atmospheres. We have just the thing for them. Look for our pole dance, tinted windows, and minibar with coolers, and create fantastic party times with your guests. Don't look further; the correct place to celebrate big is with our party bus service in Dade City, FL.
All-rounded transportation services
---
A journey to Dade City and its surroundings is an ideal plan for tourists and residents. No matter if you choose to make a trip for the first time because an experienced chauffeur will guide you in the area. Our airport transfers are the optimal vehicles to give you comfortable rides to your desired destinations if you come from far. But if you want to be prepared to make a well-structured tour with your family or friends, count on us to provide you with the transportation method. We have the most incredible place to blast on wheels in Florida; party bus Tampa Bay.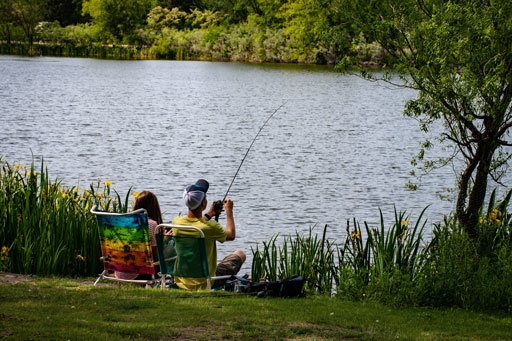 Dade City relaxing activities
Dade City, FL, is a place of exuberant natural areas in the surroundings. Go on a trip with your friends, looking for activities like hiking, canoeing, and fishing on the many lakes in Oak Park. Our party bus rentals are adequate transportation alternatives for enjoying tours in groups. Traveling with us delivers a complete amusement time that other car services don't.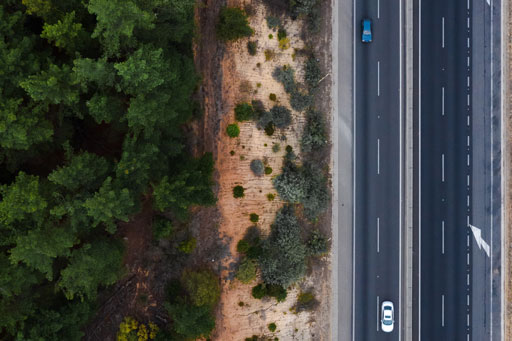 Fun times on the road
Being almost in the middle of Florida gives you the advantage of traveling to Tampa, Plant City, Lakeland, and Orlando in a few hours. Relish the exciting activities that those cities have to offer. Start your trips with your family, friends, or colleagues with a complete tour to visit theme parks, beaches, and historical locations. Our party bus is an outstanding choice for long trips.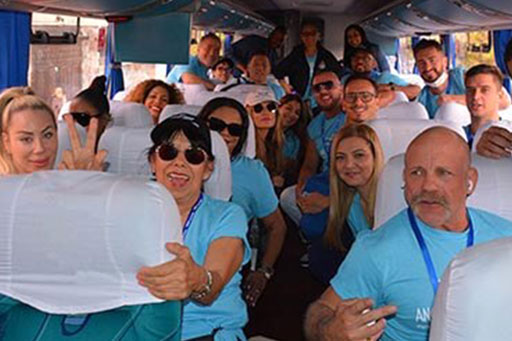 Company outings
Our party bus rentals are incredible at throwing super fun parties. However, our fleet also includes sumptuous buses for more formal occasions. Hire our charter buses for corporate events with larger groups of employees that can focus entirely on relaxation. With an elegant interior and pleasant seating, our broad buses grant space for a stress-free environment.
Your special event will be a milestone of fun
---
Getting the party started will be a matter of seconds aboard a Dade City party bus. For instance, a limo bus is incredibly suitable to increase the vibrant atmosphere of bachelor/bachelorette parties. Take your drinks, boost the rowdiness, and enjoy like there was no tomorrow. Other events, like birthday parties, concerts, night outs, proms, and more, are not the exception to amazing trips with the best luxurious vehicles in Dade City.
Our limousine service is reliable and gives you the ride of your life most stylishly. An upcoming wedding is a perfect scenario to make an impression when you arrive at our stretch limos. Take a fancy ride to become the star of your celebration, and invite your guests to travel on a limo bus. Indeed, everyone will keep craving more.
In Tampa Bay, the celebrations for sporting events are everywhere. We score a touchdown with every sporting trip that we provide. During sports seasons is normal to come across thousands of fanatics arriving on party buses to their breathtaking games. A shuttle service is a practical choice if your group is about 15 passengers. But, for big teams, a coach bus ideally fits teams of around 50 people.
Save money hiring our transportation services
---
Affordability is a natural consideration when it comes to looking for a transportation service for your special events. Our transportation services are ideal for guaranteeing physical and economical comfort. Our top-notch vehicles don't go for those old-fashioned bars that control even your bathroom trips. In a luxurious service from our company, you will be the boss of the celebration and the service. Don't wait any longer; call us now to start living an authentic party bus experience in Florida!