Party Bus Lake Magdalene, FL
Awesome Party Bus moments on the road
All great events must have wonderful party times, and we know that every occasion you have is outstanding. Let us have the pleasure of attending your celebrations with our luxurious transportation services in Lake Magdalene, Fl.
Discover a wide selection of luxurious vehicles for fun trips at any time and place in Tampa Bay. Get surprised with all the party possibilities that you can have in our party buses, limo buses, and limousine rentals.
In our Lake Magdalene party bus company, we are experts in increasing the good feelings of our customers. To do that, we provide a qualified service with top-notch models for thrill rides. Check the best model and size that suits your party needs; we assure you won't be disappointed.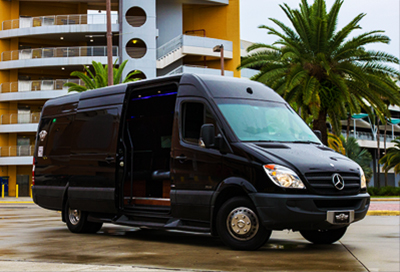 Mini bus for 15 passengers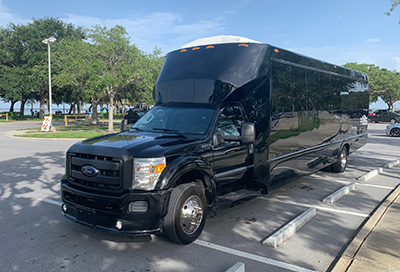 Party bus for 28 passengers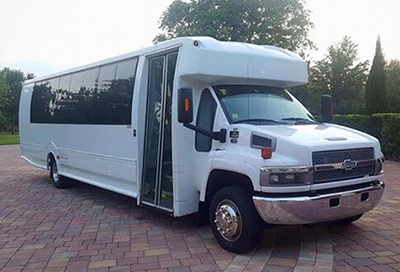 Limo bus rental
We continue leading the party on the road so you can relax and enjoy our best amenities. Get insane tons of fun while a party bus rides to delightful spots in Lake Magdelene. Feel how the intense atmosphere increases with the colorful lighting on the ceiling. Become your own bartender and make drinks for you and your friends in our mini bar with coolers. For a complete experience, live music out loud with the powerful sound system and play your favorite videos on flat-screen TVs. There is no comfort that our leather couches and seating can't provide. Even in some crowded gatherings, the space will be enough to hold everyone pleasantly.
And for our limousine service, the fancy amenities are the perfect complement for a deluxe ride to your events. Find the combination of elegance and practicality in our spacious limousine buses that your guest will surely appreciate. For example, a limo bus will get you covered for your corporate events, where you need to transport your crew elegantly. But for the events that require individual attention, the ideal model of our stretch limos will provide the sumptuosity necessary to arrive at your wedding or prom night. The reasons to prefer a limo service over an excellent party bus depend on how you want to live your party and the size of your crew.
Different vehicles for numerous activities
---
Our customers' common concern is the capacity of a car service, but with us, the only concern will be to have fun. For the ultimate party experience, our transportation services provide vehicles of different sizes for small, medium, or a large group of people. Find amiable motor coaches for tours with big groups to the surrounding places of Lake Magdalene. For a shorter crew, prefer the shuttle buses for short trips and effortless moments on the road. Also, our airport transfers always secure convenient rides from our airport transportation service in Tampa Bay. Check the activities to relish your journey and the best way to take advantage of our party buses.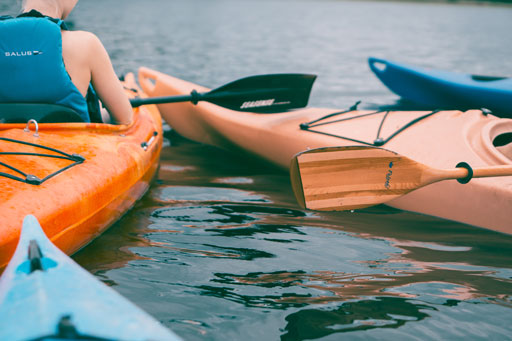 Relaxing ambience in Lake Magdalene
Have a wonderful tour of Lake Magdelene's many lakes and water bodies. Remember to visit the beautiful view of the lake which gives the name to the town. For a pleasant visit, a minibus is ideal for bringing your gang and the conveniences for the picnic party with family. Even for sporting event training, the green open areas and fresh air will make an optimal environment for your workout.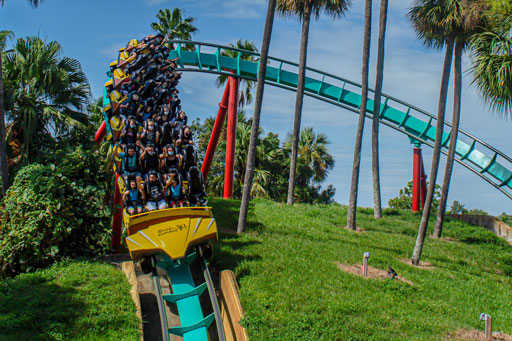 Endless diversion in Tampa, FL
A tour to Tampa is for anyone in Lake Magdalene, whether resident or visitor. Being near the city is an advantage if you want to visit the amusement parks and places in east Florida. Join your family on a shuttle bus and visit Big Cat Rescue, a wildlife sanctuary for rescued cats. The kids will love to visit Busch Gardens, Lowry park, and the Florida Aquarium for a whole package of entertainment.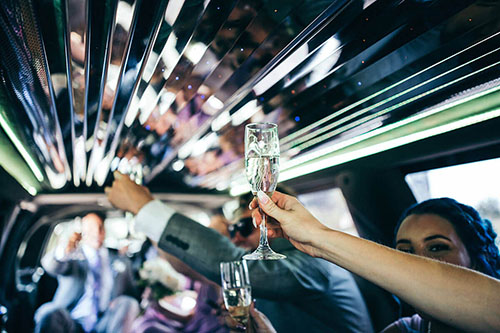 Exciting events on a party bus service
Our transportation services are undeniably attractive with their elegant vibes for various events. What do you think of hiring exotic cars from our fleet to celebrate your special events, such as bachelor/bachelorette parties, night outs with friends, and birthday celebrations? We never stop until your satisfaction is complete with our party bus rental in Lake Magdalene!
We are a competent transportation provider
---
There is no other car service on the roads equally suitable as our party bus rental service. A notorious fact about us is that we offer an affordable price for every service we provide. No other party bus service in Lake Magdalene will assure a party experience while you save money for different needs. If you are looking for a service that can take your teams to major sporting events in Tampa, hire our charter buses or coach buses ideal for a group transportation service. No matter how long the trip is going to take, our broad buses won't have any issue fitting comfortably more people than expected, no matter how long the trip is going to take.
Our party bus rentals are available 24/7, including holidays and vacations. When a customer gets their rental, the satisfaction of having a high-quality vehicle is the goal we always aim to achieve. The appropriate time to enjoy your event is when you know the right vehicle is in perfect condition. Additionally, our company is committed to your security, so our professional chauffeurs are qualified to operate vehicles for the safest time on the road.
Make significant special occasions
---
Prepare your next trip with anticipation for an unforgettable celebration. For your homecoming dances, a limo service use to be the best option to bring joy and dancing motivation. A bachelorette party in a limousine service offering attractive celebration options will be more exciting. Stay inside the vehicle or use it as a transportation method to find the hottest spots in Lake Magdalene.
Our fleet of luxurious limousine service includes models of a top-notch limo bus, sumptuous Hummer limo, and the classical stretch limousine, which overflows with luxury. Formal events will only improve with a limo service like corporate events, which usually demand class and style. Even for your birthday parties, our limo buses will play the outstanding role of taking your guests to your celebration. There is no special event that our party buses cannot fulfill 100%.
Why choose us?
---
In Lake Magdalene and Tampa, FL, we offer live support to your booking process. We show our catalog of luxury car services not only for advertising purposes but to present a closer view of how our party bus rentals will display at our customer's events. We are proud to guarantee specialized customer service. To learn more about our service, contact us and ask about the affiliate networks. For any special day, we are eager to help you book today.