Amazing Party Bus rental services
Have you been looking for transportation services capable of turning your events into incredible celebrations? We are the answer to your exhaustive search.
We are a party bus rental company that offers the most luxurious vehicles in Lutz and Tampa, FL. Whether you are looking for a party bus for your birthday party, or a limousine service for a wedding, we have the perfect models.
When customers first see their hired service, the typical reaction is the big surprise of the exclusive amenities inside. Hire our services with the best party bus prices online! Our Lutz party buses not only have an upscale exterior look but top-notch comforts that can improve any party atmosphere.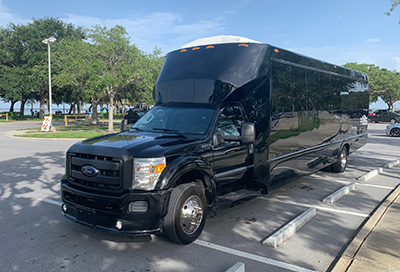 Party bus for 30 passengers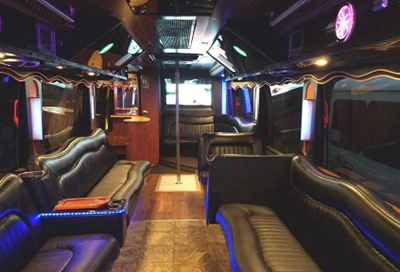 Luxurious amenties in a party bus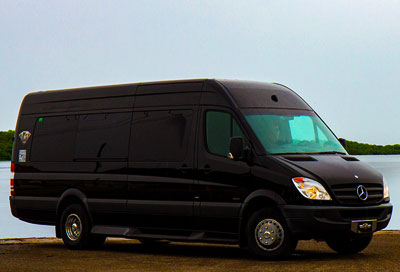 Party bus for 15 passengers
A common known in Tampa is that every party in the city becomes a reason to gather with friends and loved ones. Our motivation to work for the best party bus service is to give our customers the ultimate party experience in our luxurious vehicles. To start a wonderful trip, all the amenities in our party buses are the luxury comforts you could imagine when you hired the service. Get in your enthusiastic mood when you see the vibrant led lights in the interior of a party bus or a limousine service. Enjoy your movies and videos on our flat-screen TVs with the best image quality. But when the time to dance comes, let loose over the polished floors and let the music boom from the sound system.
A great party experience comes in different sizes for your needs. That's why we provide a variety of opulent packages available for your specific transportation needs. Find in our catalog of vehicles ready to hold your crew members comfortably. Our charter buses will succeed in riding large groups of people for big celebrations. For middle-sized groups, rent a limo bus or a traditional party bus and learn how practical any trip could be. The smaller groups of less than 15 passengers can fit perfectly on a shuttle bus. Of course, if you still want to choose a more elegant service, hire a stretch limousine ideal for corporate events, prom parties, and magical weddings. Don't think twice and start living the most significant transportation service experience.
Different vehicles for numerous activities
---
Traveling around Tampa is the easiest choice to enjoy a wonderful time. Discover is a fantastic way to relish all our vehicles' amenities for your total satisfaction. Now, choosing our luxurious transportation services to have your rides is your best decision for your special occasion. Why are we so sure of that? Easy, no other transportation services in Tampa can provide a luxurious and entertaining journey as we do. Start preparing your travel itinerary for an excellent party time in Lutz with your loved ones.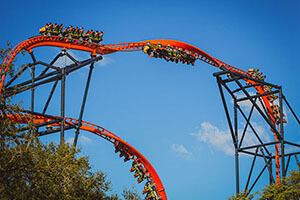 Party bus is synonym for fun
Complete a fantastic trip with family and friends to Busch Gardens Tampa Bay, where fun times are on every corner. Enjoy your journey on a party bus for a comfortable experience with the best amenities. After a long day of amusement, relax in the comfy seating that our shuttle buses have for practical trips. There is no better option than our Lutz party buses for exciting trips in Tampa.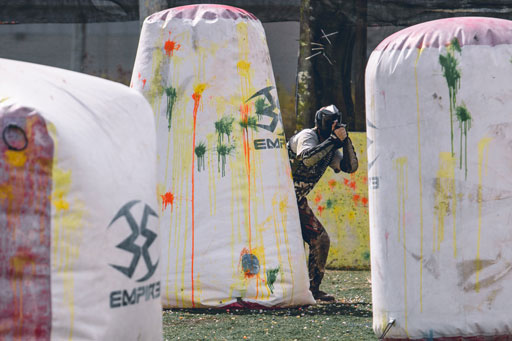 A Lutz party bus for amusing trips
Take Highway 41 directly to Tampa and start relishing the best restaurants and bars on the road. Visit amusement places like Jungle Games and Paintball, where your guest will experience a simulated war zone with military props. If you want to stay to keep discovering fun activities, our Lutz party bus service will be available to give you a perfect ride.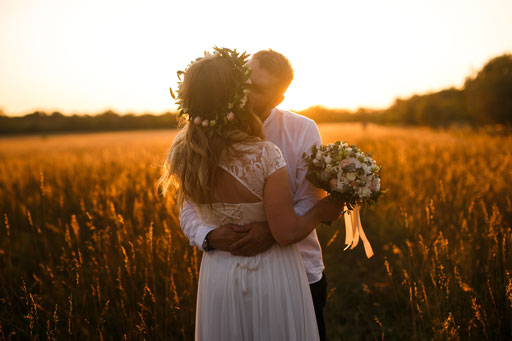 Have a perfect weeding day
Every couple waiting for their upcoming wedding ceremony can hire a Lutz limo service to make a more charming celebration. Why not organize an excellent service in natural locations like a broad garden or a clean green park? For romantic moments, a perfect honeymoon could be more pleasing if you stay in the surrounding area of Tampa. Cheer up your guests by taking them to the ceremony in our limo bus service, a perfect option to complete your grand wedding narrative.
Many options for outstanding events
---
We are known for throwing the best parties in our transportation services in the Tampa bay area. Have your amazing bachelor/bachelorette parties with your friends on a limo bus service. You won't need to go find other interesting spots in Lutz, FL, because our vehicle can turn into the hottest place with luxurious conveniences. Any successful trip can be achieved by our Tampa party bus rental which is a whole group of positive emotions because it always brings up festive vibes in everybody.
Start a new party bus experience with the great plans you can make for your next trip. Choose the option of Lutz limo ideal for formal events. Add an extra sumptuosity that will never go unnoticed with our limo buses for a big group of people in a corporate event. Get delivered with an opulent prom party bus to your final high school ball and gag everybody in a stylish way. Become the celebrity in a limo service for outstanding events such as concerts, bachelor parties, or traditional dates. Travel with big teams o regular-sized teams to your sporting events and get ready to win. The possibilities are many with our party bus rental service, contact us now!
Responsible service of party buses
---
Get the party started at your next celebration or other event in Lutz, Florida. As your reliable transportation provider, we will cover your needs to move around central Florida in places such as Cheval, Mango, East Lake, Safety Harbor, and more. Trust our professional chauffeurs, experts on wheels who operate vehicles to guarantee customer safety. Because we provide a well-maintained luxury vehicle in the rental, our customers can be secure in hiring safe transportation. Our Lutz party bus rental service will make every party moment a reason to trust our service for the next trip.
Save money with our car service
---
A regular convern about our party buses and limousine buses is the pricing for each service. We don't want you to miss a good time for choosin a cheap party bus rentals insted of the luxurious service you wanted. Compared to other car service, our party bus service is as enjoyable as it is careful with your pocket because we offer affordable party bus prices based on many variables from our customer's needs. Contact us and ask about the system of competitive pricing for a car service.
We are a company like no other because our principal interest is to provide maximum satisfaction to our customers with our rental services. Our many years of experience in party bus rentals are translated into our committed and responsible service. We provide top-notch vehicles with high-quality maintenance, from the limo to the party bus service. Make sure to give us a call and start your booking process!