A Party Bus is the perfect excuse
Anyone who has ridden on a party bus knows how sumptuous a vehicle is. Luckily for you, we bring you the complete luxurious experience in Plant City Party Bus rentals. Elevate your special events by hiring our service of luxury party buses.
Elevate your special events by hiring our service of top-notch vehicles and creating an unforgettable memory for every guest. How we ensure that? Easy, we are a qualified and experienced party bus company in Tampa Bay.
Look no further and trust our party bus service to handle your next ride. If you need more time to decide, don't worry; we will explain why our service is unique.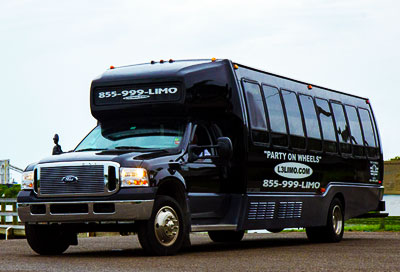 22 passenger party bus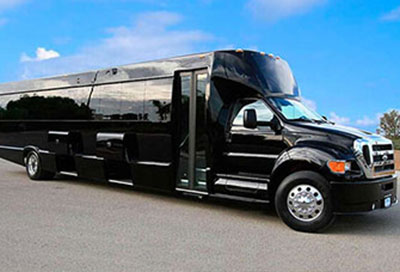 30 passenger party bus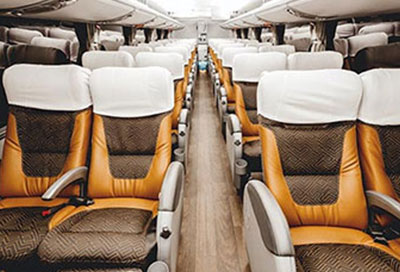 Charter bus rentals
Comfort and luxury are the words that best describe our party bus service. On the one hand, comfort is the ideal characteristic that our vehicles and their amenities provide in every ride. Let's start with all the amenities you will enjoy in a service. Relish on our soft leather couches with wide seating space for all your friends. Have a relaxing video time on the flat-screen TVs with DVD players for watching movies, music videos, recordings, and more exclusive audiovisual content. For even more diversion, live music with a pleasant sound system like you are in a real concert. Wrap up a fantastic event with a ride back home on a party bus in Plant City while you and your friends celebrate like there is no tomorrow.
On the other hand, luxury is the perfect touch that makes every vehicle stand out from regular car services. Discover the best limo buses, stretch limos, Hummer limos, and other models with a glamorous designs for every elegant situation. Undoubtedly, our luxurious limousines have excellent conveniences for any needs: minibar with coolers, stereo systems, led lights on the ceiling, and of course, comfy seating. Let yourself be captivated by our limousine rental service, and hire a limo for your upcoming event.
City plans for your Plant City demands
---
Moving around the city can be exciting and practical, simultaneously with our party bus rental in Plant City. Our fleet includes a wide selection of vehicles of different sizes for your specific needs. Invite how many people you want to your party; we can cover your rides, holding everyone comfortably. Focus on resting so that we handle the rest of your trip! Wherever you want to go, our airport transfers will take you to your destination in a safe ride that you will enjoy. In the end, choosing our airport transportation service is the right choice to start visiting places in Tampa, like Busch Gardens or the Florida Aquarium.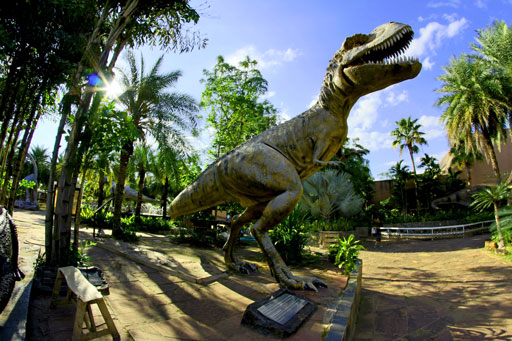 An outdoor museum like no other
When you are about to make a trip to Plan City, you have to visit the favorite place for children. The dinosaur world brings fun experiences from past eras with enormous replicas of dinosaurs, even with robotic articulations. The park is ideal for learning historical and educational content for school visits. Regarding transportation, we offer our school bus rentals to cover the trip. People of all ages will enjoy the holidays as much as we enjoy taking you there.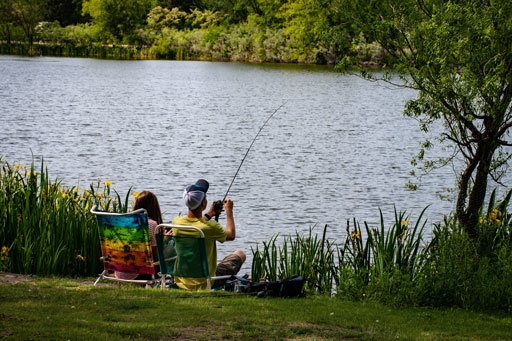 Enjoy the local attractions
Edward Medard Regional Park is a larger natural area with many visitors daily. A place with such potential for relaxing times has to be full of activities for any nature-lover. Rent a shuttle bus to take your family to enjoy a fabulous evening fishing, canoeing, or biking. Don't miss the chance to shop in Parkesdale Farm Market to taste sweet seasoned strawberries, a local treasure from Plant City. Make the difference and rent a charter bus for great tours.
One time to enjoy
Choose the perfect liquor for your next celebration with Keel & Curley Winery, which offers the finest fruit-infused wines with several flavors. Take a tour through the delightful experience with your friends and get your party started after. Our Plant City party buses are the right choice for transportation, but our limo bus rental creates the perfect elegant atmosphere for weddings, birthday parties, and wine parties. We will quench you, like taking a cold beverage.
Make of your special day new enduring memories
---
Throwing a successful party with friends is a natural desire of our customers, and we are glad to provide you with the best way to enjoy it. For your bachelor and bachelorette parties, rent a party bus to start vibing intense situations before the eventual engagement. On the big day of your birthday party, invite your favorite people and celebrate together on a party bus Plant City. Get insane tons of fun while you ride around the city, taking advantage of the luxurious amenities.
Turn your upcoming wedding into a complete fantasy with our limo service and impress everybody. Share your charming event by taking your guests on a limo bus rental; no one will be left behind from the luxurious happening. Choose to hire a limo bus service for your corporate events for fast rides, but if you are on a huge corporate outing, our charter buses never disappoint in fitting a larger crew. Get thrilled to have your sporting events trips on our coach buses, where relaxation and dynamism are combined in one service. No matter the event, our experienced Plant City party bus company provides attentive service to cover your last desire.
We operate vehicles for your specific needs
---
Many vehicles for different-sized groups. Suppose you will need more seating capacity for your groups. No problem; we have plenty of options to let you choose. Start your journey with the efficient choice of a 15-passenger party bus, special for easy rides because of its practical design. Hire with a practical mini bus option for middle-sized groups on a 20-passenger party bus. Get generous for the model of a 30-passenger party bus and include everyone on the ride. A large group of people prefers a charter bus rental which is ideal for a need of 40-passenger road parties.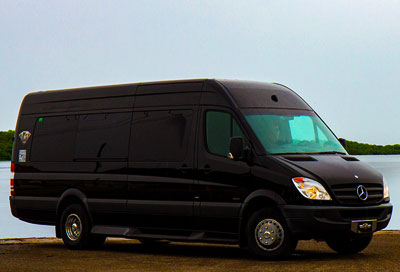 Sprinter bus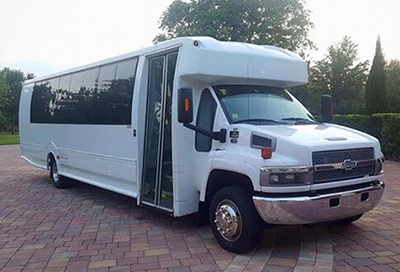 40 passenger limo bus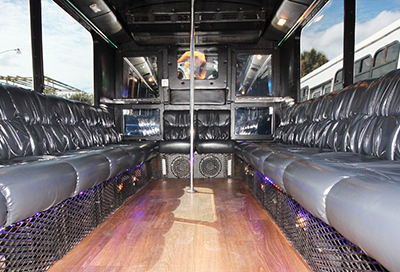 Interior look of our party buses
Let us tell you an important fact; we operate the best party buses in Plant City, Florida. Our party buses in Plant City are the best options in the surrounding area of Tampa Bay for group transportation service and individual trips. We have the vast selection of car options to cover your needs for fun in Plant City; just check our catalog.
Why choose our party bus rental service?
---
What better way to enjoy a sleek party bus without spending much money? A luxurious transportation service doesn't need to be expensive to guarantee comfort and efficiency. Our party bus prices are based on each customer's variables so that you can get cheap party bus prices depending on your party's needs. Find the best models of party bus Plant City and limo rentals at an affordable price. Whether you choose a Sprinter bus or a Hummer limo, hiring our party bus rentals will make you save money on your day trip.
The right vehicle for your next event is in Central Florida. Look no further; our party buses are available to rent any time because we know that the perfect way to celebrate is whatever time of the day. Check our largest selection of luxurious models in Plant City and get attracted to your celebration possibilities aboard one.
We operate vehicles of the highest quality from our catalog of party bus rentals. You want to take your ride calmly, but usually, a rental car forces you to drive. With our professional chauffeur service, you won't have this concern. We offer certified professionals as your party bus drivers who will make a safe ride to your special occasions. No more looking for a parking spot in a new city when you only want to have a good time. We are reservation specialists; contact us today to know which luxurious vehicles are available for rental.