Party bus from Tampa to Port Canaveral
Party bus from Tampa to Port Canaveral
Enjoy your trip to Central Florida
Many tourists and visitors from Orlando come to Port Canaveral and book tickets for vacations. As a transportation company, it's our pleasure to bring you the best party bus and car service for your trip or plans in Florida.
Port Canaveral is a gateway located on the east coast of Central Florida that connects customers to major consumer markets and delight destinations. Port Canaveral offers the capabilities of a first class cruise port with an uncongested environment and excellent service to cruise lines, vacationers, shippers, and businesses. With our transportation services experience, we can rest assured you will get the most reliable, professional, and luxury transportation services in Central Florida.
Tampa is a beautiful city with a lot to offer. Many options are available if you're looking for a shuttle bus rental service. Limo service can be a great way to get around town and see the sights or to have a fun night out with friends. Have car service rental services and even offer limo service so you can arrive in style. There are many different transportation services in Tampa, so you can find one that fits your needs. Whether you're looking for a party bus for a wedding, prom, or just a night out on the town, you can find what you're looking for in Florida.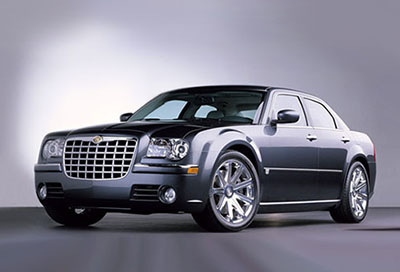 Car service in Port Canaveral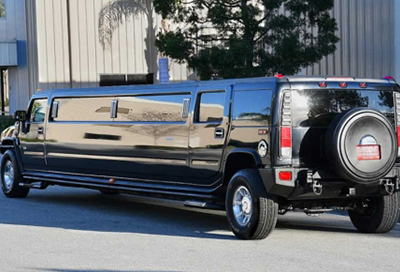 Limousine service in Port Canaveral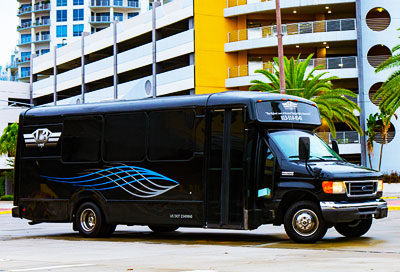 Shuttle service in Port Canaveral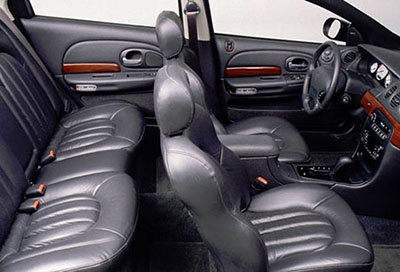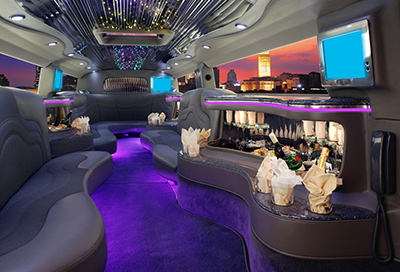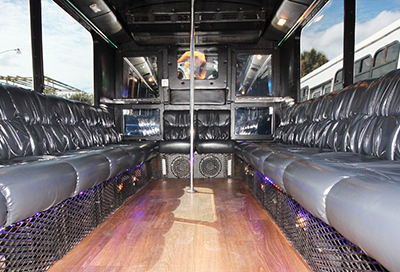 Reliable Port Canaveral transportation
---
Suppose you are coming from other cities and arrive at the Tampa International Airport to go to Port Canaveral. In that case, we can provide you first class transportation in shuttle service and limo service.
Also, it is one of the busiest cruise ports in the world! So, to avoid the stress and worry of traffic and driving during busy hours, just enjoy your trip from Tampa to Port Canaveral or vice versa.
Otherwise, Port Canaveral offers many recreational activities if you plan to reach it a couple of hours before departure. One of the most popular things is visiting the Victory Casino Cruises in Port Canaveral. So, if you like playing gambling games, this is the best plan to have a fun time while you are in town.
Tampa Party Buses have a wide range of top-notch fleet for all your transportation needs; with us, you can request a limo service, car service, or a shuttle service in Tampa, Florida. Whether you plan, we will be happy to assist you and help you with all the details of your trip with Port Canaveral Transportation.
Affordable service in Florida
---
There's so much to do and enjoy! Tampa is a known tourist spot, and it's easy to see why. Let us take you to all the places that make Tampa unique, as our chauffeurs know precisely how to get to them. Don't hesitate to call us today and book with our customer service specialist the car service or limo service that you are looking for.
Many party bus companies in Tampa offer different rates and services, but no one is like us; our company is focused to fits your needs. Assuming you want an unforgettable trip, we offer you the best vehicles in Tampa and the surrounding area.
You'll be treated like royalty when you board one of our luxury buses in Port Canaveral. With years of experience, our skilled team knows how to make you can enjoy the city's best with a car service. We'll take care of all the details so you can sit back, relax, and enjoy the ride in Central Florida.
So we've got you covered if you're looking to hit the town for an enjoyable trip with your family and friends or just want to cruise from Tampa to the port in style. So what are you waiting for? Give us a call today, and let's make this memorable day more special!